« Return to Previous Page
GLOBAL WARMING IS GOOD FOR BUSINESS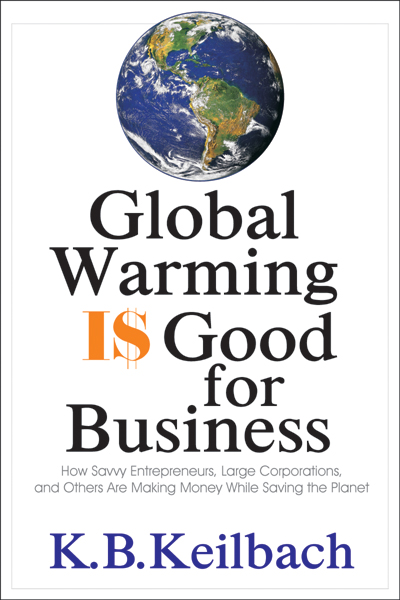 GLOBAL WARMING IS GOOD FOR BUSINESS
Product code:

692
Availability:

in stock
---
Subtitle: "How Savvy Entrepreneurs, Large Corporations and
Others Are Making Money While Saving the Planet."
As consumers demand planet-friendly products and investors look for "green companies" to put their money into, more and more businesses are actively seeking ways to fill this demand. Whether their initial motives are altruistic or not, entrepreneurs, venture capitalists, and corporate leaders are finding a huge market for green goods and services. Bottom line: Global warming is good for business.
---

Updating...