Learn comedy writing from Emmy-winning master Gene Perret: Free workshop Sat., March 16, at A Book Barn in Clovis, California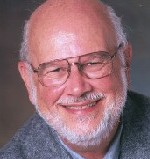 If you're interested in comedy or comedy writing and you live anywhere near the Fresno area, DO NOT miss this unique opportunity to learn from one of the all-time greats. Gene Perret will teach a free comedy workshop Saturday, March 16, from 2 to 4 p.m. at A Book Barn, 640 Clovis Ave., Clovis, CA 93612.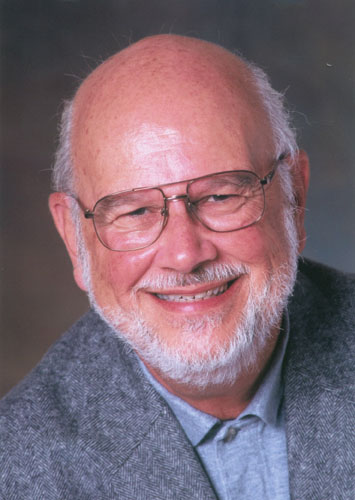 Perfect for comedians, humor writers,fiction writers, business presenters and anyone who would like to use humor more effectively in professional or personal life, this workshop presents Gene's infallible principles of comedy writing from "The Ten Commandments of Comedy."
As a comedy writer, Gene Perret is the real deal — the former head writer for Bob Hope, Gene has written comedy material for legends like Phyllis Diller, Carol Burnett, and Tim Conway, plus he was a writer and producer for classic TV shows like Welcome Back, Kotter, and Three's Company. And we could mention his three Emmy Awards and his Writer's Guild Award, but let's just say Gene knows his stuff.
In a 50-year career writing award-winning comedy, Gene Perret has identified all the elements that make jokes work, like "Thou Shalt Create a Vivid Image" and "Thou Shalt Be Concise." Gene's Ten Commandments for comedy writing will teach you how to turn a so-so gag into killer material or even fix jokes that aren't working.
This workshop is free to the public and will include a half-hour Q&A period. Seating is limited, so participants are encouraged to preregister at www.clovisbookbarn.com/workshop.