"The new Bible for crime writers"—The Wall Street Journal profiles Adam Plantinga, author of "400 Things Cops Know"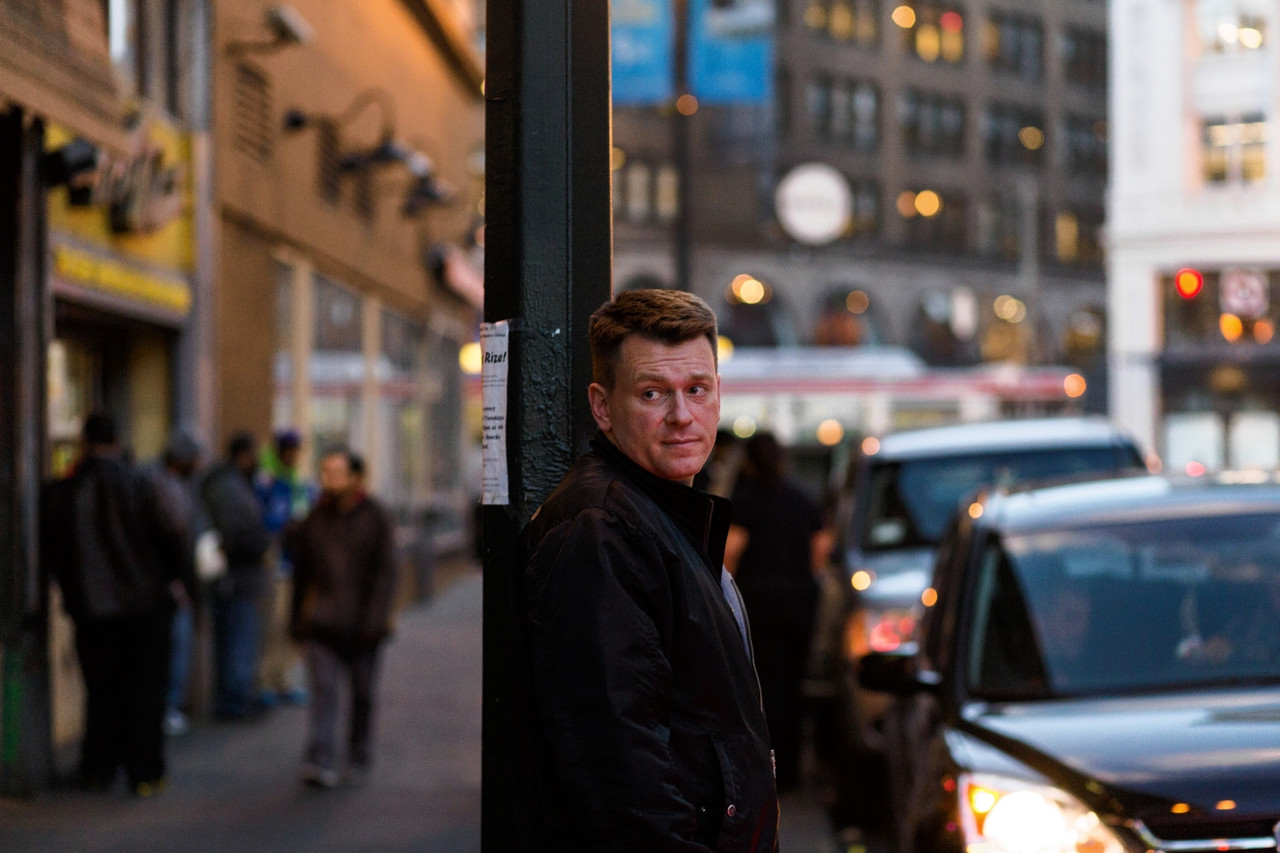 Our latest title, "400 Things Cops Know" by San Francisco police sergeant Adam Plantinga has been winning huge recognition—including mentions from noted crime writers Lee Child, Joseph Wambaugh, Edward Conlon, and George Pelecanos—and now "400 Things Cops Know" has been profiled in The Wall Street Journal.
Calling the book "the new Bible for crime writers," the WSJ feature by Ellen Gamerman highlights "400 Things Cops Know" as a resource for crime writers who want to get the details of police work right, as well as Plantinga's humorous and "mildly subversive" take on police life—like Plantinga's observation that a police station is "like high school, except everyone is armed."
We were particularly interested to read of Plantinga's new pseudonym "Jericho Stryker," which he's saving in case he decides to write mystery fiction. Whether he answers to Adam or Jericho, Plantinga is a fantastic new writer who just happens to be a cop, and we hope we're all get to see more of his writing in the future.
Check out the full Wall Street Journal profile here.
http://online.wsj.com/articles/400-things-cops-should-know-is-the-new-bible-for-crime-writers-1416500997
Photo: Jason Henry for The Wall Street Journal